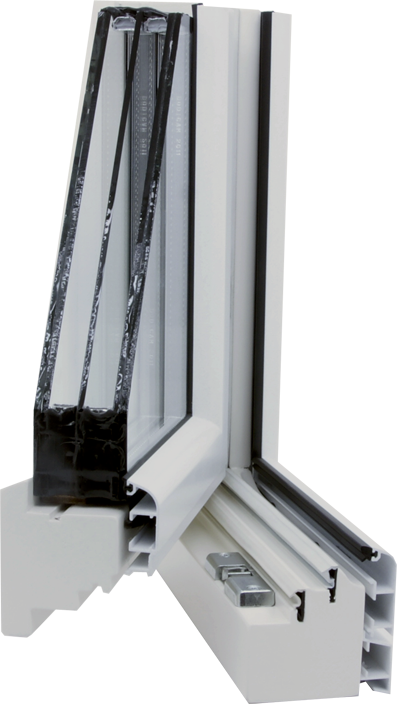 With Wood-Aluminium you plan to merge the visual warmth and tradition of wood with the performance of weather resistance (as well as the aesthetic effect) aluminum.
In fact, with this technology, tried and tested, you can get an extension of the "life" of serrameto without damaging the coefficient of transmittance of the window CLIMA or CLIMA TOP, if not to increase the performance of the frame base.
The aluminum profiles are of different types order to join them to the wooden frame using a special process that does not create thermal bridges (so any critical points in transmittance) between the outside and the inside of our product.
The finished product is a high quality product, with hand finishing and custom features and technology of the highest level, thanks to the latest generation of glazing.
With this system we can also produce ad hoc entry doors, according to the taste of our customers, so by combining the internal vision of the classic Door input with the external vision of a piece of furniture that gives value to the building.